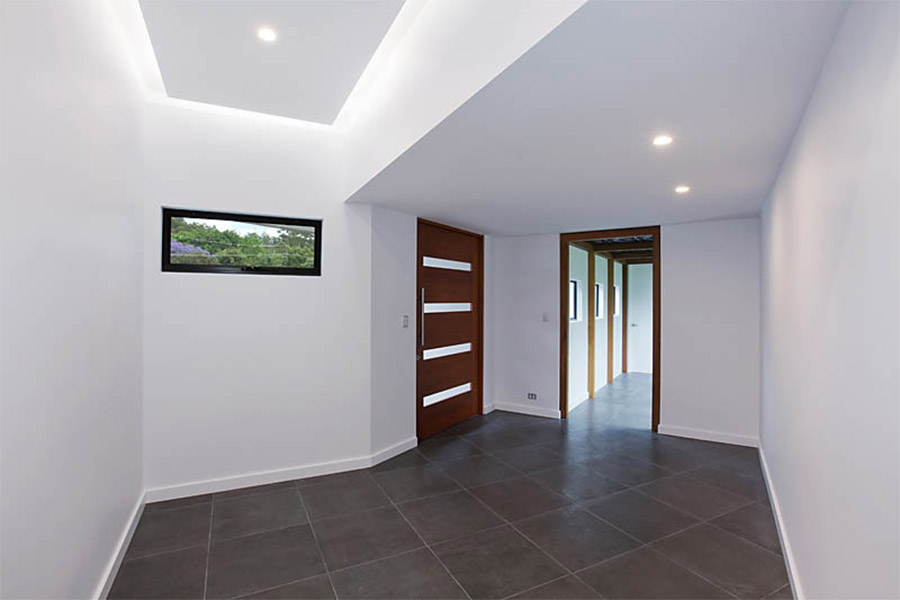 Who We Are
I have been painting for almost 30 years with the thrill of continually perfecting my craft. I enjoy researching new products to assist me in finding the best possible way to fulfil each client's needs. New top-end premium products result in more efficient work times and much longer lasting outcomes.
About Us
Preparation our priority
The key is to ensure preparation, such as patching walls, is done with the right products; sanding is conducted using dust extraction; and thorough cleaning of surfaces is carried out before any paint is applied. Providing a well prepared base helps to guarantee a high quality outcome after paint applications, resulting in finished work that I am happy with and you will be too.
Reviews
Our Specialist Services
We have built our reputation on value and quality preparation, we also offer specialist painting services.
Wall Repairs
How many tradesmen does it take to expertly repair, plaster and repaint a wall?
Wall Repairs
Colour Matching
Blair is able to consult on colours and bring in an expert if necessary to mix and match.
Colour Matching
Features Walls
Add a contemporary look to an older house. Add value to your investment.
Feature Walls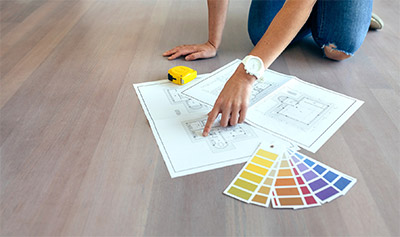 Request a Quote
Get a professional quote for your Paint Job.