Residential Paintwork
Home /

Residential Paintwork
Residential Paintwork
Faithfully serving the Gold Coast for over 25 years, 'Creations in Colour', has established a reputation founded on reliable, helpful service and high quality workmanship. We spend the time preparing what needs to be painted and carefully covering what doesn't, which is so important but often lacking within our trade. Effectively utilising five different paint suppliers, we always source the best products from each; premium products that work well and stand the test of time.
I still enjoy the marvellous transformation finished paint work can achieve and as our testimonials show, so do our clients. It is possible a quotation from 'Creations in Colour' may not be the cheapest you receive but we strongly value the consistent, high quality workmanship we offer as 'value for money' and our belief that getting the job done well the first time and giving years of lasting value, is well worth the undertaking..
Quote
Residential Gallery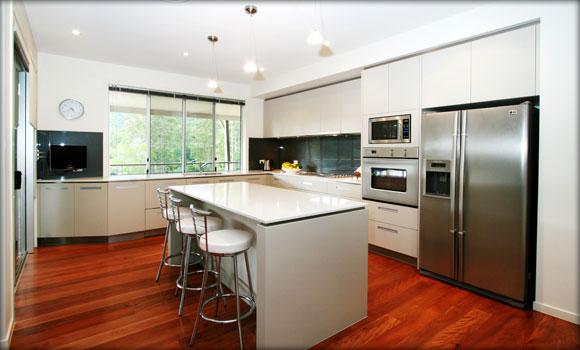 Our Specialist Services
We have built our reputation on value and quality preparation, we also offer specialist painting services.
Wall Repairs
How many tradesmen does it take to expertly repair, plaster and repaint a wall?
Wall Repairs
Colour Matching
Blair is able to consult on colours and bring in an expert if necessary to mix and match.
Colour Matching
Features Walls
Add a contemporary look to an older house. Add value to your investment.
Feature Walls
Specialist Painting
Our specialist painting services will save you needing multiple trades.
All
Wall Repairs
Colour Matching
Feature Walls
Protecting Valuables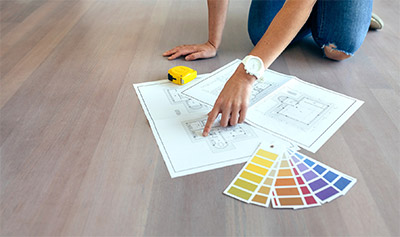 Request a Quote
Get a professional quote for your Paint Job.