Key factors we employ to adequately prepare your Gold Coast paint job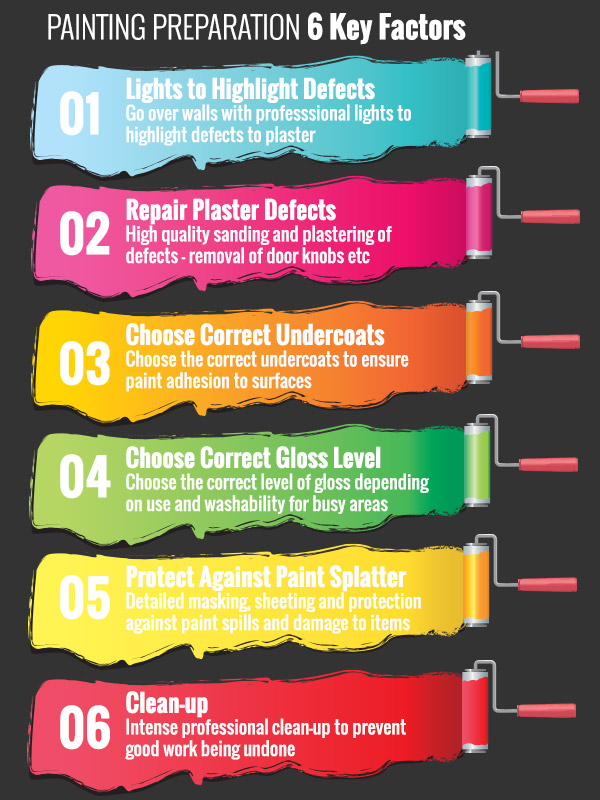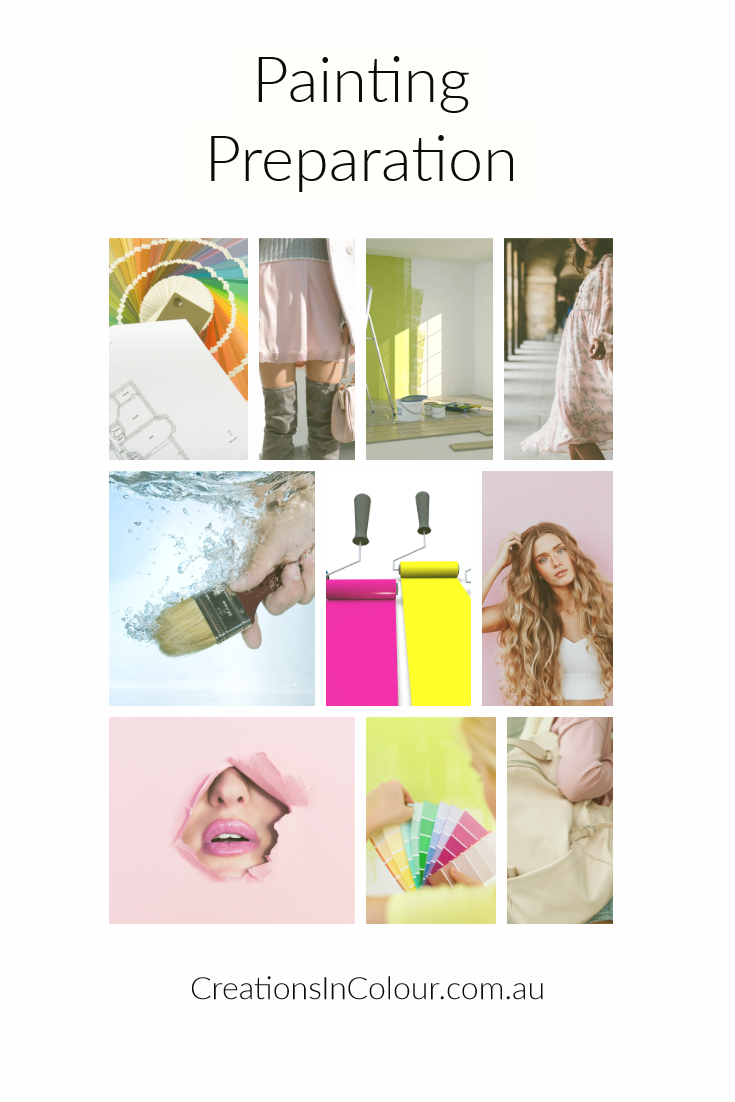 Protecting Your Valuables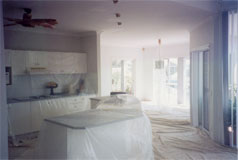 Ceiling Fan and lights are masked up. Floors covered and kitchen or furniture totally covered in clean plastic.
Floors covered with drop sheets. Areas suseptable to paint splatter masked up for protection.


Care taken when working in heights and unique situations.
Scaffolding used to ensure stability and reduce the chance of accidents.