Colour Matching
Home /

Services

/

Colour Matching
Colour Matching
We pride ourselves on our professional colour matching.
You could make endless trips to your local hardware store, or get a 'handyman' however the colour matching of a professional painter will save you.
The techniques used are available on the spot. Colours mixed and tested on the spot by a professional will always be better than guess work. What type of end result do you want? How much would a botched job cost you?
Here is an example for a Gold Coast medical centre where the wall needed repairing.
In this case Blair had the colour recorded for the centre and could get the match perfect.
We work with company's like Dulux who maintain a "database of colour formulae with over 50,000 colours". Dulux also have systems to match many Colorbond® colours which are often used on aluminum windows etc.
Colour Related Info
Quote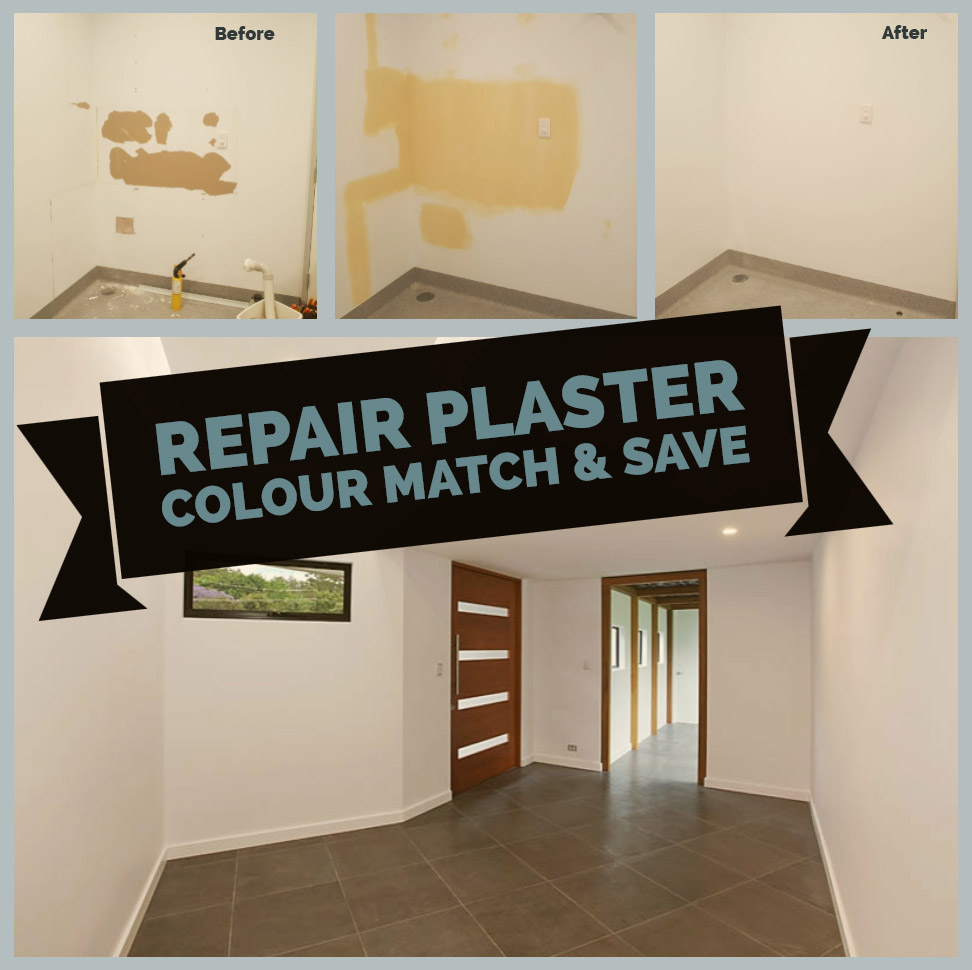 Specialist Painting
Our specialist painting services will save you needing multiple trades.
All
Wall Repairs
Colour Matching
Feature Walls
Protecting Valuables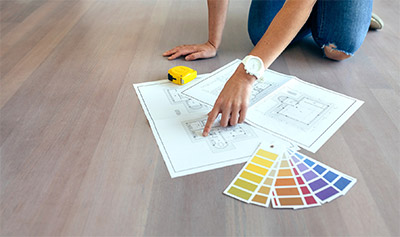 Request a Quote
Get a professional quote for your Paint Job.