Painter Southport
Blair Friend leads Creations in Colour, his award-winning team of quality painters and decorators on the Gold Coast. Blair has been painting for almost 30 years and is fully licensed, fully insured and a Member of the Master Painters Association (MPA):
"I still genuinely enjoy the transformation that new paintwork can achieve with homes and commercial properties."
You may require the expertise of a professional painter for one or more of the following reasons:
Getting your house ready for sale.
Freshening up your existing exterior and/or interior paint surfaces/colours.
Re-painting after renovations.
Exploring and painting new colours for a change of atmosphere.
Choosing colours and painting your new home, duplex, unit or apartment.
A Body Corp sprucing up stairwells, foyers, corridors, window & door frames and exteriors of strata title properties. Link to: Strata title article
Painting newly-built or existing professional offices, shopfronts, retail outlets, warehouse & business premises.
Painting interiors & exteriors of Government administrative buildings and schools.
Brief History
In 1901, Southport was established as one of the first coastal resort towns in South East Queensland. It is bounded by the Nerang River to the south and the Broadwater estuary and Pacific Ocean to the east.
The Yugambeh People are the original inhabitants and traditional land-owners of the region. Richard Gardiner was the first white settler in 1869 when Southport was called Nerang Creek Heads by the Europeans who had arrived in the 1820s to establish the Moreton Bay Penal Colony.
The Township of Southport was surveyed in 1874 and named 'Southport' in 1875. Southport was once the site of timber mills and a port was established to ship logs to Brisbane during the late 1800s.
The Queensland Governor's holiday residence (The Summer Palace) became The Southport School (TSS) in 1901, the same year as Star of the Sea College was established on the Broadwater. St Hilda's Girls College was established 1911 and later in the 1950s, Southport Provisional School (1880) became Southport State Primary (1882) and Southport High School was built in 1955. They were all situated close to the original Southport Railway Station (1889) on the South Coast railway line. The line was closed in 1964.
Later, Southport became the administrative and commercial centre of the Gold Coast.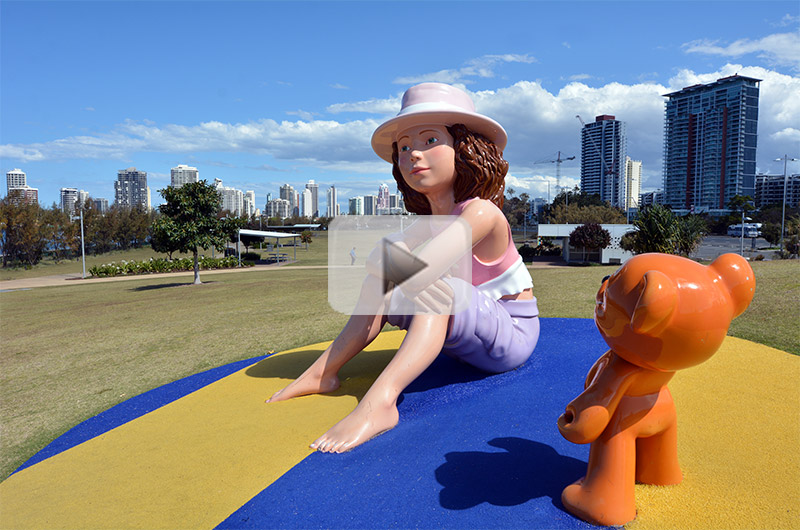 Living and Working in Southport
Southport is now a suburb of The City of Gold Coast with a population of approximately 35,000 people residing in more than 8000 homes, duplexes and units. Southport is also one of the major business and retail hubs of the Gold Coast with 18 high-rise towers and over 100,000m2 of office space.

Southport is located in close proximity to major creeks and rivers, numerous parklands and Botanic gardens, and is home to a Griffith University campus; Southport Courthouse; numerous schools; Gold Coast Hospital; canal housing estates; The Broadwater; and the Pacific Ocean beach-front. Therefore, Southport is exposed to the sub-tropical weather conditions of extreme heat, high humidity and rainfall, strong sunlight UV rays, heavy winds and salt air.
Painting and Decorating in Southport
Blair Friend can advise on all aspects of choosing the appropriate paint products and colours to suit Southport residents and businesses and their unique circumstances.
Blair can match the exterior paint of your Southport home with the colours from the surrounding gardens, landscape and lush sub-tropical vegetation growing along the nearby creeks, waterways and parklands.
In Southport's higher density areas with duplexes and multi-storey apartment buildings, the colours may be chosen to match the schemes of existing properties, as a strategy to blend your property into the established streetscape.
When painting Southport business, retail and office premises, this may involve using colours that are vibrant and reminiscent of the sun, blue sky and the maritime influences of the nearby Broadwater estuary and sandy foreshores.
Research and New Products
Top-end premium products result in more efficient work times and much longer lasting outcomes when applied by Blair and his small team of award-winning expert painters.
"I enjoy researching new products to assist me in finding the best possible way to fulfil each client's needs."
Quote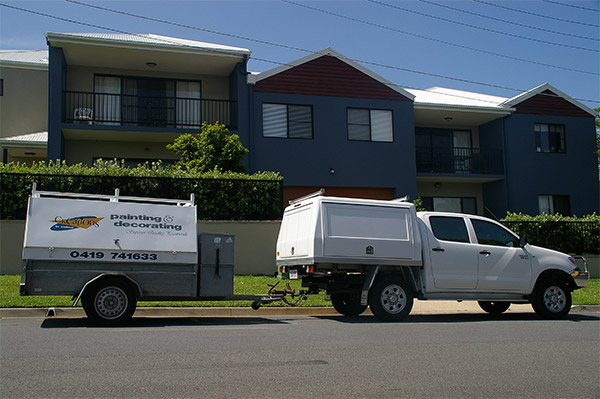 Our Specialist Services
We have built our reputation on value and quality preparation, we also offer specialist painting services.
Wall Repairs
How many tradesmen does it take to expertly repair, plaster and repaint a wall?
Wall Repairs
Colour Matching
Blair is able to consult on colours and bring in an expert if necessary to mix and match.
Colour Matching
Features Walls
Add a contemporary look to an older house. Add value to your investment.
Feature Walls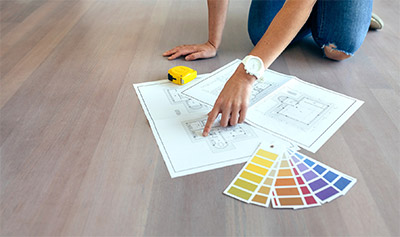 Request a Quote
Get a professional quote for your Paint Job.