Painter Main Beach
Home /

Painter Main Beach
Painter Main Beach
Blair Friend leads Creations in Colour, his award-winning team of quality painters and decorators on the Gold Coast. Blair has been painting for almost 30 years and is fully licensed, fully insured and a Member of the Master Painters Association (MPA):
"I still genuinely enjoy the transformation that new paintwork can achieve with homes and commercial properties."
You may require the expertise of a professional painter for one or more of the following reasons:
Getting your house ready for sale.
Freshening up your existing exterior and/or interior paint surfaces/colours.
Re-painting after renovations.
Exploring and painting new colours for a change of atmosphere.
Choosing colours and painting your new home, duplex, unit or apartment.
A Body Corp sprucing up stairwells, foyers, corridors, window & door frames and exteriors of strata title properties. Link to: Strata title article
Painting newly-built or existing professional offices, shopfronts, retail outlets, warehouse & business premises.
Painting interiors & exteriors of Government administrative buildings and schools.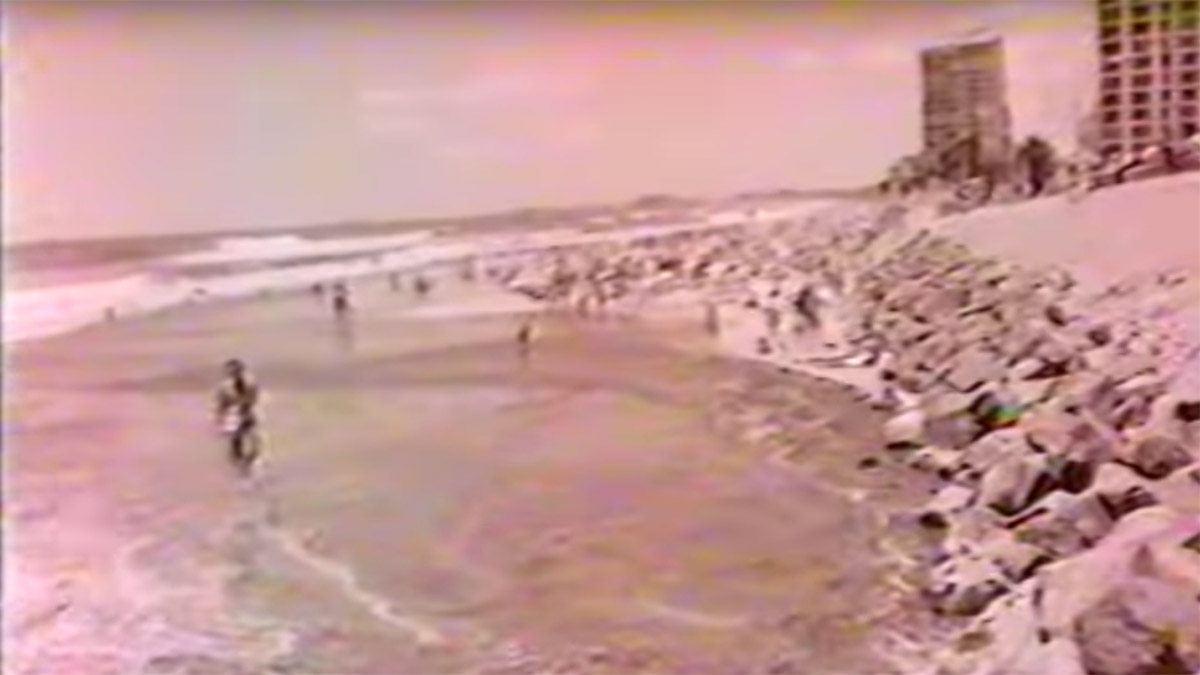 Brief History
The Jubilee Bridge, constructed in 1925 opened up Main Beach. The Main Beach Bathing Pavilion opened in 1934.
Sandhills would stretch to what is now Tedder Ave. Hence large parts of Main Beach are essentially built on sandhills.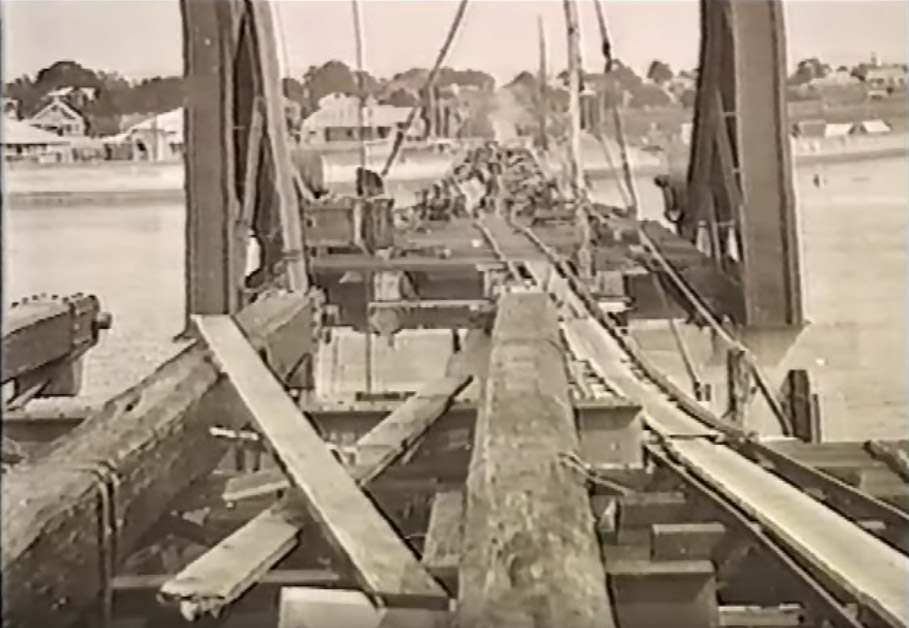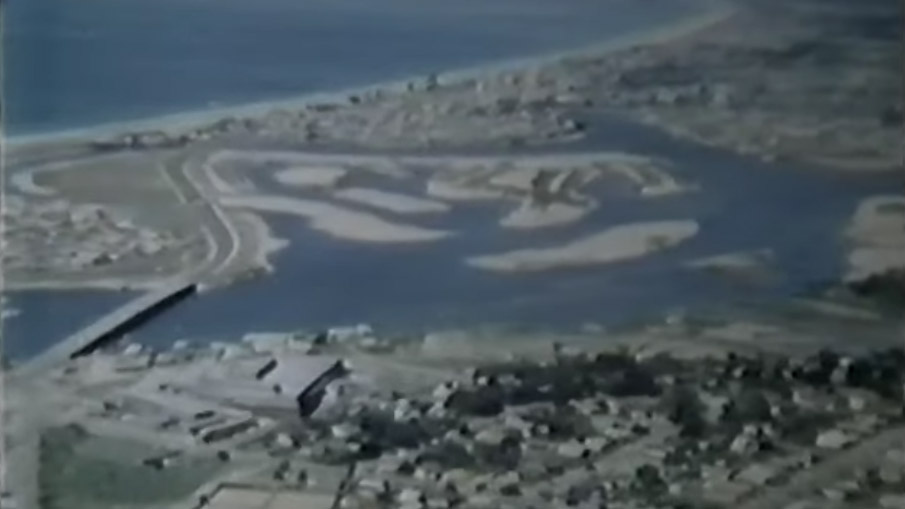 Painting and Decorating in Main Beach
Blair Friend can advise on all aspects of choosing the appropriate paint products and colours to suit Main Beach residents and businesses and their unique circumstances. Blair specialises in unit repaints in Main Beach. Check some of Blair's work when being quoted.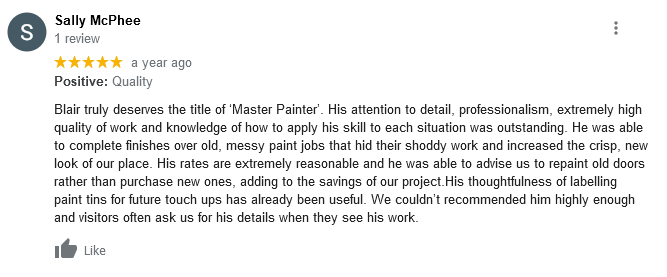 Research and New Products
Top-end premium products result in more efficient work times and much longer lasting outcomes when applied by Blair and his small team of award-winning expert painters.
"I enjoy researching new products to assist me in finding the best possible way to fulfil each client's needs."
Quote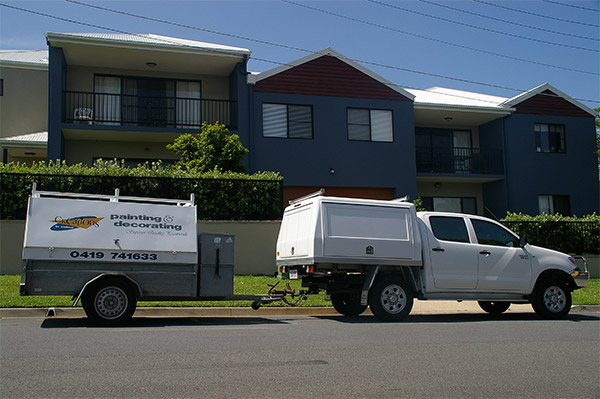 Our Specialist Services
We have built our reputation on value and quality preparation, we also offer specialist painting services.
Wall Repairs
How many tradesmen does it take to expertly repair, plaster and repaint a wall?
Wall Repairs
Colour Matching
Blair is able to consult on colours and bring in an expert if necessary to mix and match.
Colour Matching
Features Walls
Add a contemporary look to an older house. Add value to your investment.
Feature Walls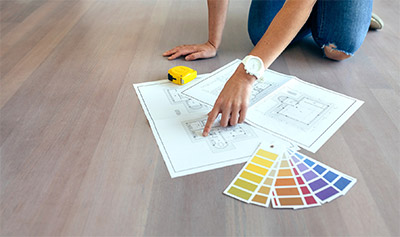 Request a Quote
Get a professional quote for your Paint Job.